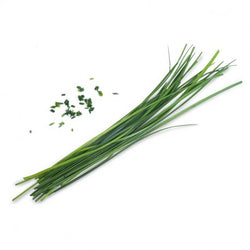 a nutrient-dense food. This means that they are low in calories but high in beneficial nutrients, including vitamins, minerals, and antioxidants. Chives contain vitamin K, which is important for bone health and blood clotting. 
DELIVERY: We currently deliver in Delhi-NCR.
STORAGE: Refrigerate the box if not consuming immediately. Do not preserve the box for long.