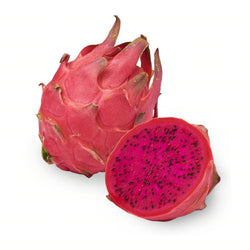 Red Dragon Fruit (Per Piece)
Dragon Fruits are packed with essential vitamin, minerals, and dietary fibers. They contains prebiotics which can improve the balance of good bacteria in the gut.


DELIVERY: We currently deliver in Delhi-NCR.
STORAGE: Refrigerate the box if not consuming immediately. Do not preserve the box for long.