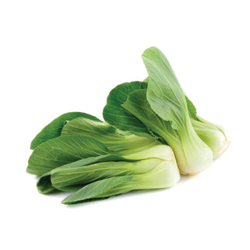 Pok Choy (Per 250-300 Grams)
Bok choy also contains vitamin C, vitamin E, and beta-carotene. These nutrients have powerful antioxidant properties that help protect cells against damage by free radicals.
DELIVERY: We currently deliver in Delhi-NCR.
STORAGE: Refrigerate the box if not consuming immediately. Do not preserve the box for long.