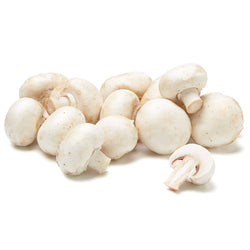 A mushroom is the fleshy, spore-bearing fruiting body of a fungus, typically produced above ground, on soil, or on its food source. Low in calories and fat and cholesterol-free, mushrooms contain a modest amount of fiber and over a dozen minerals and vitamins, including copper, potassium, magnesium, zinc and a number of B vitamins such as folate.
DELIVERY: We currently deliver in Delhi-NCR.

STORAGE: Refrigerate the box if not consuming immediately. Do not preserve the box for long.