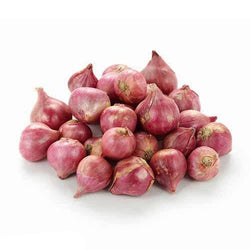 Baby Onion (Per 500 grams)
Baby onions have anti oxidant and anti inflammatory properties. Eating them regularly may help stabilize blood sugar levels and avoid risk of cardiovascular disorders.
DELIVERY: We currently deliver in Delhi-NCR.
STORAGE: Refrigerate the box if not consuming immediately. Do not preserve the box for long.