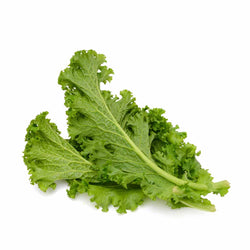 Mustard Leaves - Sarson (Per 500 Grams)
Mustard greens are rich in important plant compounds and micronutrients, specifically vitamins A, C, and K. As a result, eating them may have benefits for eye and heart health.
DELIVERY: We currently deliver in Delhi-NCR.
STORAGE Refrigerate the box if not consuming immediately. Do not preserve the box for long.