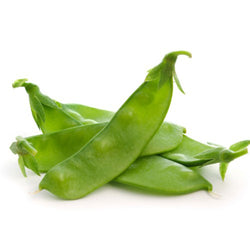 Sem Phali (Per 250 Grams)
Sem ki Phali contains the right amount of fiber content, a rich source of vitamin D, antioxidants, potassium, and amino acids. Sem ki Phali is good for improving concentration and focus. It has reduced the oxidative stress along with the infections and side effects. It can keep the immune system in a good condition.
DELIVERY: We currently deliver in Delhi-NCR.
STORAGE: Refrigerate the box if not consuming immediately. Do not preserve the box for long.