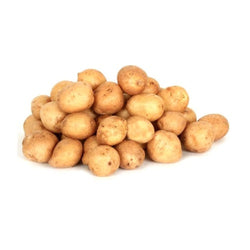 They are a moderate source of vitamins, namely folate, Vitamin C, B1 and B6. These vitamins help in normal functioning of the nervous system and the heart, promotes healthy maintenance of bones, gums, teeth, and helps body resist infection and stress.
DELIVERY: We currently deliver in Delhi-NCR.
STORAGE: Refrigerate the box if not consuming immediately. Do not preserve the box for long.