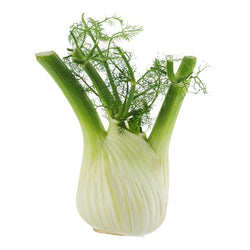 Fennel (Per Piece - 250 Grams)
Fennel bulb is a good source of vitamin C, a water-soluble vitamin critical for immune health, tissue repair, and collagen synthesis. Vitamin C also acts as a potent antioxidant in your body, protecting against cellular damage caused by unstable molecules called free radicals.
DELIVERY: We currently deliver in Delhi-NCR.

STORAGE: Refrigerate the box if not consuming immediately. Do not preserve the box for long.