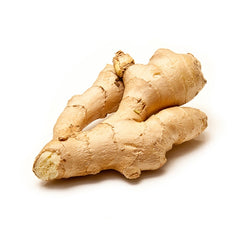 Ginger contains anti-inflammatory properties that make it an ideal home remedy for muscle and joint problems. 
It's also been linked to positive changes in cholesterol, blood sugar, blood pressure, inflammatory proteins and liver health.
DELIVERY: We currently deliver in Delhi-NCR.
STORAGE: Refrigerate the box if not consuming immediately. Do not preserve the box for long.