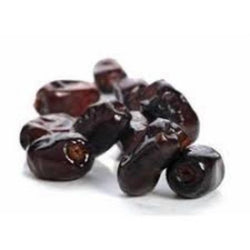 Kimia Dates - Gold (Per 400 Grams)
Kimia dates are soft, dark colored that just melt in the mouth. The original "Sweets" of nature, dates are one of the top Super Foods which have numerous health benefits. Dates are rich in vitamins and minerals.
DELIVERY: We currently deliver in Delhi-NCR.


STORAGE: Refrigerate the box if not consuming immediately. Do not preserve the box for long.