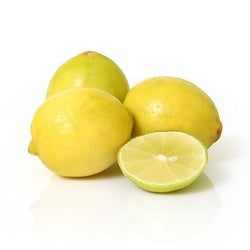 Lemons are a good source of vitamin C and support heart health. 
Lemons are often promoted as a weight loss food. 
The soluble fiber in lemons could help improve digestive health.
DELIVERY: We currently deliver in Delhi-NCR.
STORAGE: Refrigerate the box if not consuming immediately. Do not preserve the box for long.