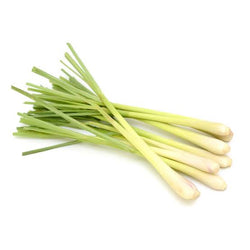 Lemongrass (Per 250 Grams)
Lemongrass offers anxiety reducing properties and also helps in lowering cholesterol. Study results suggest that lemongrass may have some infection-preventing capabilities, helps in relieving pain and boosts oral health.
DELIVERY: We currently deliver in Delhi-NCR.
STORAGE: Refrigerate the box if not consuming immediately. Do not preserve the box for long.