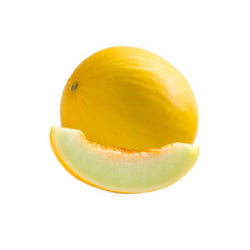 Sun Melons are rich in Vitamins A and C. They are great for weight loss because they are low in calories, rich in fiber, and are an excellent source of vitamin C ensuring optimal absorption of nutrients. Sun Melons are also powerful antioxidants  and act as an immunity booster. 

DELIVERY: We currently deliver in Delhi-NCR.
STORAGE: Refrigerate the box if not consuming immediately. Do not preserve the box for long.